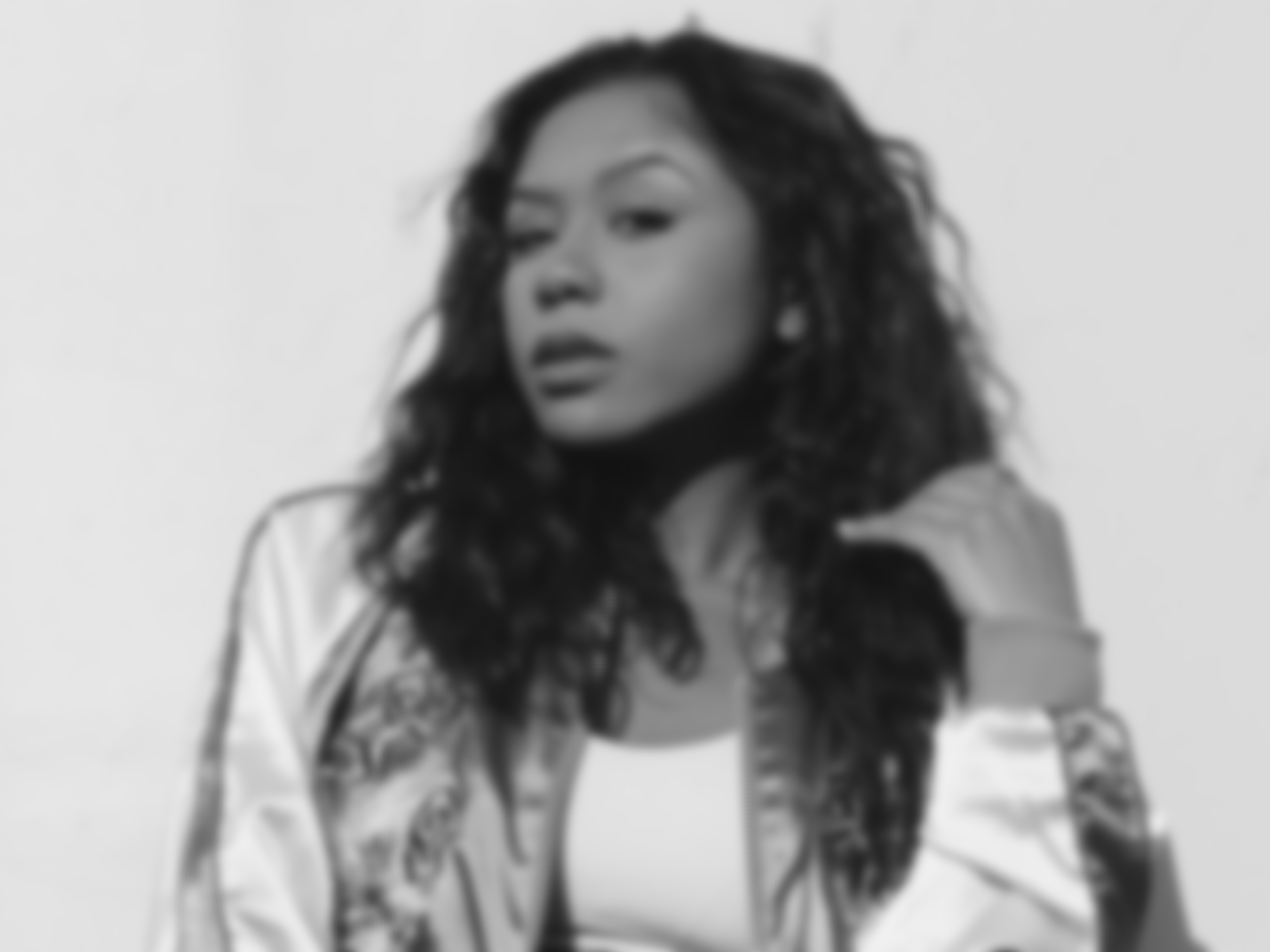 ABOUT
-
Kassy Levels, is a recording artist, musician, songwriter and more notably a classic performer. She is a well-rounded artist, bringing back the nostalgia of classic and timeless performance qualities, work ethic, and passion that was conceived in earlier years as she studied her craft.
Taking the Dallas scene by storm from an early age, Levels formed a seasoned presence on stage captivating audiences in performance and powerful vocal abilities
in venues such as The House of Blues, Hard Rock Cafe, Gas Monkey Dallas, and Lizard Lounge. With vigorous work effort, passion, and star like attributes, Levels' numbers began to grow on social media pages, creating a wider audience. With this growing audience in the Dallas Fort Worth metroplex, Levels expanded her domain and became a finalist on the farewell season of American Idol.
At F/H Block, Kassy has been working with our Texas based producer, MALEX on a number of songs. They visited the our Ealing studios back in April, and spent two weeks recording an EP. We're looking forward to working with Kassy on releasing more great music.