Welcome to The Kazbar Studio, the brand new recording space based in West London's famous Ealing Studios Film & Music production complex.
The Kazbar Studio is a space that inspires creative juices with its warm Moroccan décor, making it an environment that engages as well as relaxes. Our large, spacious Control Room is ideal for intimate singer/songwriter creativity as well as larger recording groups, and our Vocal Booth can cater for both solo artists and bands alike.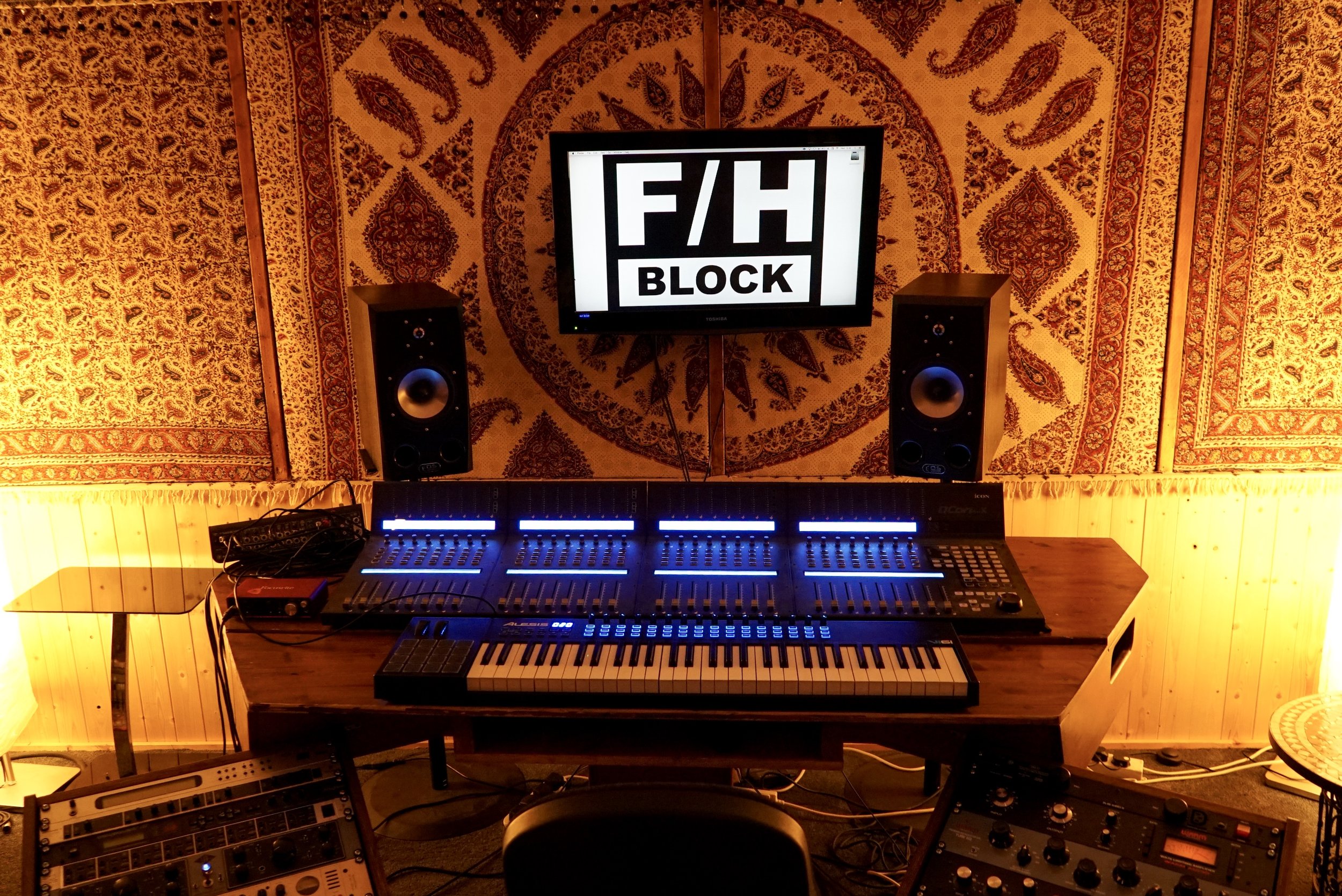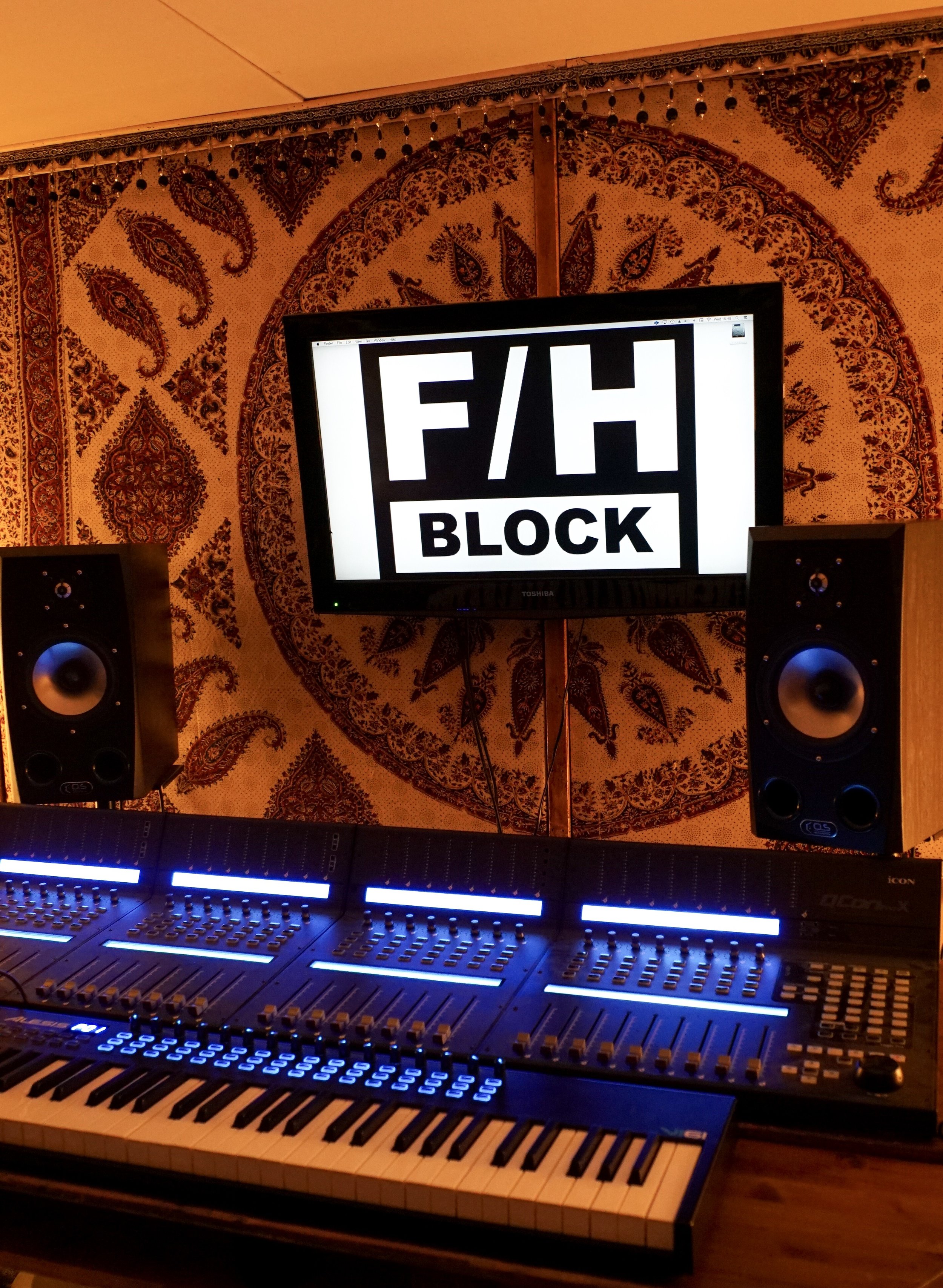 The Kazbar Studio is not just about its fantastic aesthetics; our equipment selection has the latest and best recording hardware, based around the high end Universal Audio Apollo 16MKII with all UAD plugins. The Kazbar Studio is perfectly set up for a laptop 'plug and play' session, and Mac (complete with Logic, Protools and UAD plugins) is also available.
Price on enquiry - Engineer is also available on request at a reasonable cost (standard engineering fees apply).
Mac Mini

Universal Audio 2-610 Tube Preamplifier

Apollo 16 MK II Audio Interface with all UAD plugins activated

Warm Audio WA76 Compressor

Warm Audio EQPWA EQ

Black Lion Audio Seventeen 1176 Compressor

Icon QCon Pro X plus 3 x Extender

OS Acoustics DB7 Active Monitor Speakers

Unity Audio Rock MKIII Active Monitor Speakers (arriving soon)

Sontronics ARIA Valve Microphone
Studio facilitated and supported by our friends Kazbar Systems:
Writing Room
We also have a writing room available to hire for those looking for a slightly smaller room to work in.
This room comes equipped with KRK V6 monitors, Neumann u89 microphone, MIDI keyboard and Scarlett Focusrite 2i2 interface. The writing room is ideal for both individuals and small groups looking for somewhere to create music.