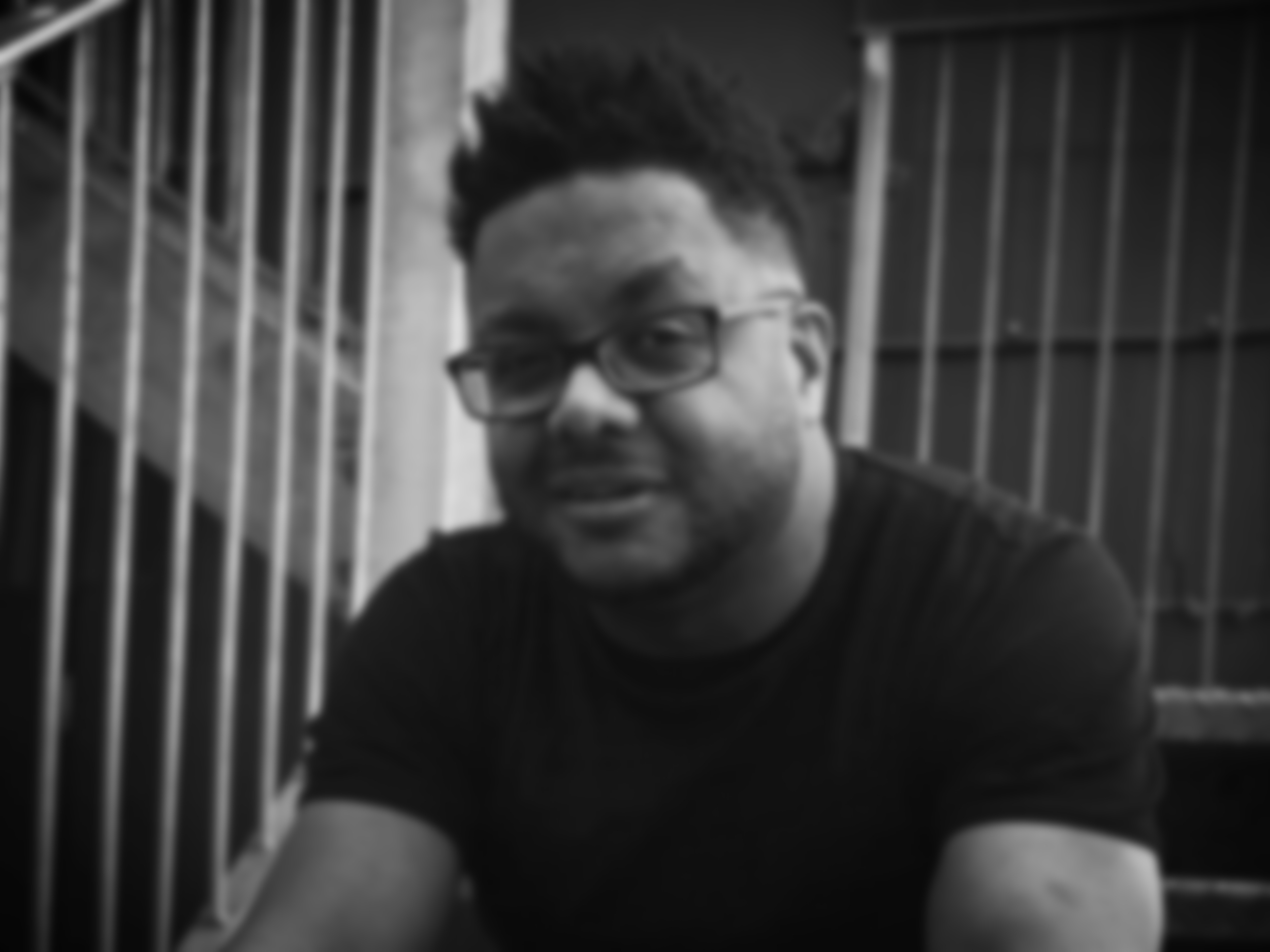 Based in Dallas, Texas, Maurice A. Alexander II aka "MALEX" is a music producer, songwriter, and audio engineer specialising in genre-breaking sound design, artist mentoring & development, as well as team building and collaboration. He is technologically resourceful and gifted; devoted to the musical arts. MALEX is a 4x Platinum, Grammy award winning producer - achieved for his engineering work on Eminem's 'Bad Guy.'
MALEX has worked with and on projects featuring artists such as Common, Eminem, Gladys Knight, Raekwon, Spike TV, Symbolyc One (S1), Shystie, Coco Jones, Jordan Fisher, Jem Cooke, Eva Gardner and many more. Recently, MALEX was added to the Ableton artist roster alongside talented producers, TecBeatz and Decap.
MALEX provides a wide range of services including, but not limited to, music production & beat making, audio recording, mixing & mastering, songwriting, and sound design. MALEX has worked with some of the most gifted and brightest in the music industry, and would love to be the catalyst in the process of taking your concept and turning it into a work of art that you can be proud of.
Management: admin@fblockmusic.com
"MALEX has a unique mixing ear. He understands sonics and sound separation so his mixes are very well balanced yet still banging"
– Symbolyc One (S1)